Harry Thomas - Goal Keeper (GK)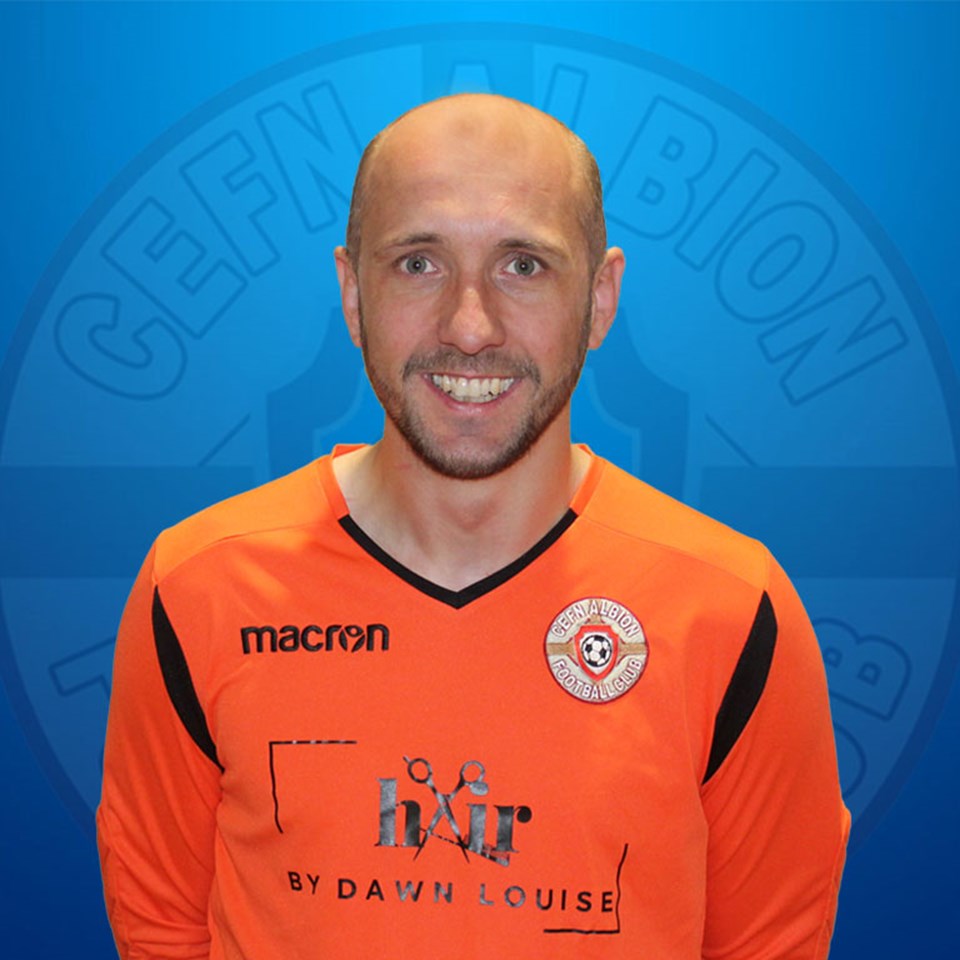 Profile information for Harry Thomas is coming soon.
In order Penyffordd, Llangollen Town, Penyffordd, FC Cefn, Glyn Ceriog, Chirk Town/Hand FC
Welsh National League Premier Division with: Hand FC/Chirk Town, FC Cefn, Penyffordd, Llangollen Town
Has to be winning the Premier Division Trophy in the 2016/17 season, coming out of retirement to help the Albion, and to end with a winners medal of some sort was a brilliant way to go out.
Has to be my last 4 seasons, during this time, I don't think I accumulated enough games to have completed one full season in this time, due to injuries
I would say it's probably Andrew Swarbrick, just because of the amount of time he played at Cymru Alliance level for.
I'm going to go back to youth football here, Steve Bentley for me, he knew how to treat me, when to give me a kick up the backside, and when to put an arm around the shoulder. He's always the first manager I think of when I answer these.
Any that were flat, with plenty of grass are fine by me, playing on rock hard, or really boggy pitches are not.
That used to be me, seeing as I can't train anymore I don't know
As I can't comment on that one now, I'm going to go back a few years and say Nicky Williams, he'd turn up late every week to miss the running, then get involved when the balls came into play