Oliver Davies - Striker (ST)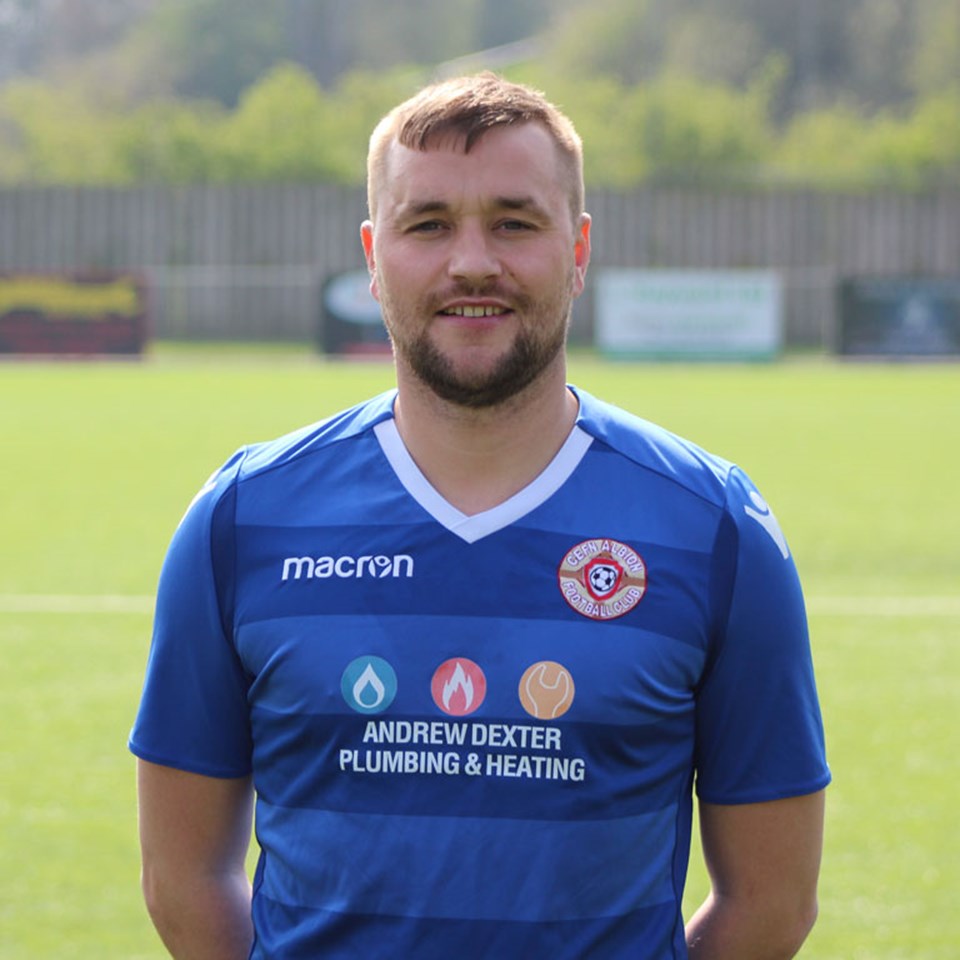 Basic Info
Oli, Beak, Booge, Chops, Snatch and that's just a few lol
Profile information for Oliver Davies is coming soon.
I Started at Cefn United at the age of 16 but due to Cefn United folding I then signed for Lex in Cymru alliance. From there I signed for Llangollen Fc and then moved to FC Cefn. When they folded I signed for Pen y Cae and now the mighty Albion!
The highest level I played at is Cymru alliance with Lex, Llangollen and Pen y Cae.
Tough one.... Got a few either winning the welsh national league with FC Cefn, or winning the Treble last year with the Albion!
This has to be snapping my cruciate whilst on a trial at Telford Fc after only lasting 10 minutes :((( serves me right for the clumsy attempted tackle!!!!
Toughie.... Been lucky to play with so many good players during my career.... A few that stand out, Neil Valentine - Good on the ball, never lost the ball, strong in the air Kev Edwards - Tricky winger with great feet and would always pick u out in the box James Jones - Great tackler and a rock at the back Stu Thornley - Battler in the middle, got stuck in and read game well. This is without saying I play with a lot of good players at min.... Paul Muncher Griffiths, the Twins Nathan & Alex Williams and Nic 'bones' Jones etc
Tricky again, but would probably say Rondo at Cefn United as he put his heart and soul into the team, commitment 110% and took no messing about!!!!
This has to be Llangollen Tower fields, a big derby always get a good crowd watching, a decent surface and got a lot of old friends from down there from ex work mates and my time from playing for them!
Paul Muncher Griffiths springs to mind.... A born leader and always gives 110% at all times and is the perfect example for the young lads coming through!!!!
At the moment this would have to be Stu Thornley or Lee Chips, don't think they have turned up for any yet, sorry if wrong!!! Also a few of the younger lads need a shake naming no names!!!
Usually Llangollen away as big derby and always seem to score against them ha ha. This season will be PenyCae and Chirk as love a derby!! Also like playing at Brymbo and lex as both have a lovely surface!!!