Alex Williams - Striker (ST)
Vice Captain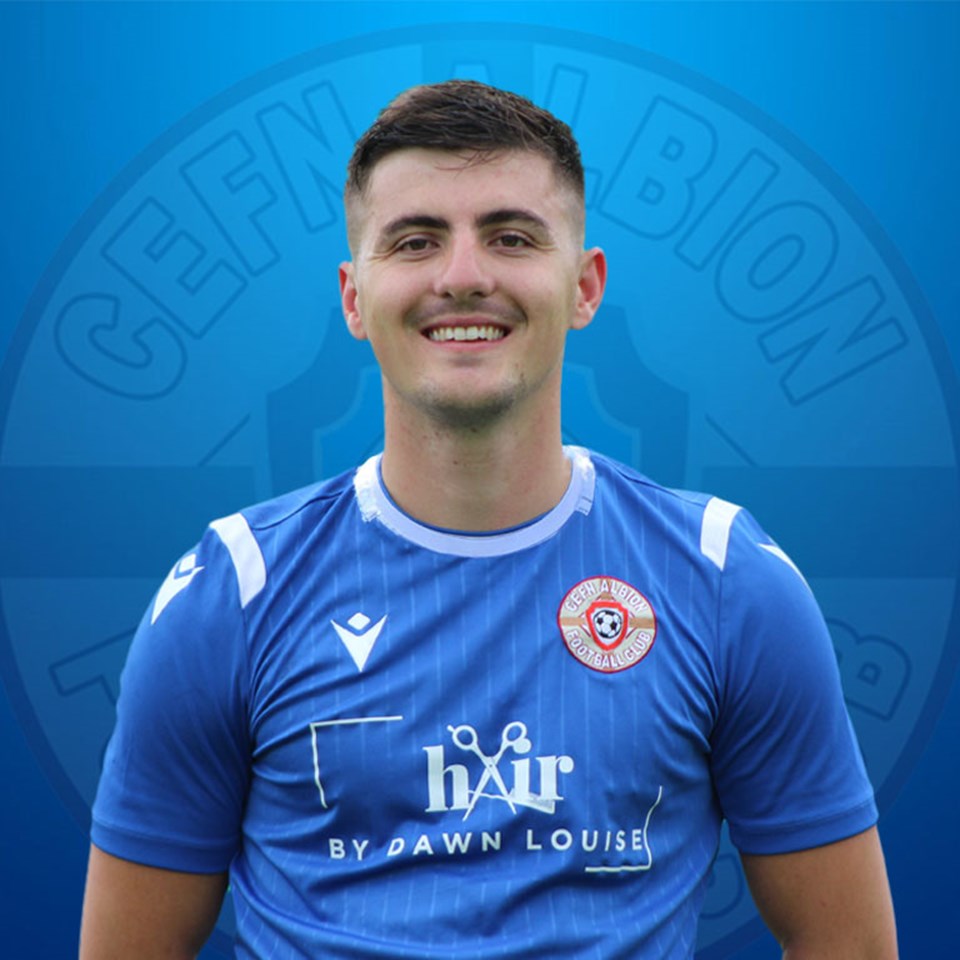 Profile information for Alex Williams is coming soon.
FC Cefn, Borras Park, Cefn Druids
Cymru Alliance with Cefn Druids
Winning north east wales Sunday cup with the railway (sheer celebrations)
Missing a penalty at treauder bay for FC Cefn, I think its still rising
Neil Valentine. I only played 2 seasons with him towards the twilight of his career but what a midfielder. Perfect blend of skill and tough tackling. I would of loved to play with him in his prime.
Geoff Williams Druids Reserves. Simply the best man manager I've had.
Lex is always my favourite but without them in the league penycae would be my second favourite
Nathski (Nathan Williams) loves a good stretch and run so ill go him.
Theres a few! Nudger is a close second but josh val needs a good shake in training so ill go him
Queens Park is always going to be tasty :)